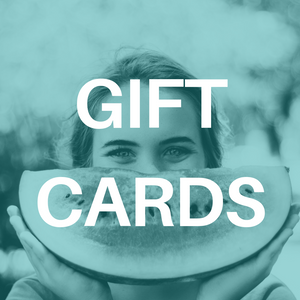 eGift Cards
Regular price $20.00 Sale
eGIFT CARDS - Perfect for every occasion & any situation...
We offer a range of eGIFT CARDS & they can be personalised by you to suit. Just make sure when you click 'Add to cart', you will be taken to a page 'Your Shopping Cart'. Refer to the 'Add a note to your order' where you can write a nice message similar to the example below:
Add a note to your order:
Dear Jade,
Have a great birthday and don't spill any cake on your dress like last year hehe!
Love you baby,
Jason XOXOX
This message will then be written on the eGIFT CARD. Its as simple as that & we will email it to you :)