Our mission is to uphold the definition of B.A.R.E. through the creation of Eco-friendly products using only Real ingredients that are Blended with love by hand to support your body's innate healing abilities, whilst ensuring we remain Australian made & owned so that everyone can embrace mother nature's goodness.

Why BARE does not blend conventional moisturisers
Testimonials
The D.ODOR deodorant paste is amazing.

(I have actually made my own deodorant for the past 2 years, but I am obsessed with this one now haha)

It works amazing - I'm so so happy with it!

@AliceInHealthyland
So I've been using Prime facial serum for around 2 weeks & for the first time ever, in a completely genuine way I was told (by a man), "I cant believe your not wearing makeup, your skin is so beautiful". I actually felt beautiful and wholeheartedly accepted the compliment. PRIME is the BOMB.

Kalie
The Bare range has certainly lived up to my expectations (and more). So far I've tried the lip balm, deodorant & repair balm. They all smell lovely and I can't go past the ingredients list on the products – I'm stoked they're truly natural!

Great service too.

Sarah
I have been using the rose water and brow serum for a month now and I'm obsessed! My friend gifted me the products and I'm hooked now, everything is sooo reasonably priced, but the packaging doesn't feel cheap at all. Love the spray rosewater, I find it very hydrating and it smells lovely!

Peyton
My teenager daughter and I are loving the facial serums... love it, love it... her school friends have notice the difference to her face after a short period of time too. I highly recommend it. THE SERUM WE STARTED WITH WAS THE "REBEL REPAIR" PERFECT WORDS FOR A TEENAGER!! LOL! We love it so much.

Roxanne
I've had a problem with excess sweating since my teens. I've tried everything short of botox shots! BARE's D-ODOR has been amazing. It has worked so much better for me than any clinical strength stuff I've bought from chemists and it doesnt leave my skin dry, sore or itchy. I wish my teenage self had found this!

Sam

BARE isn't just skin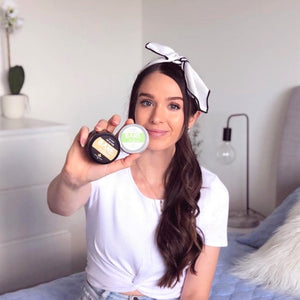 Bright Girl Ambassador
We support Bright Girl Health Seminars run by our BARE ambassador Demi by providing BARE products, showing teens there are healthy, 100% natural, body and skin care products out there!
LEARN ABOUT BRIGHT GIRL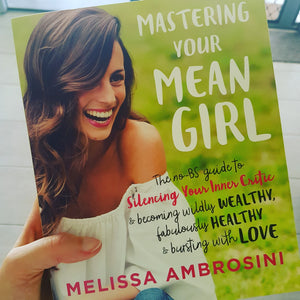 Book Worms
Candice shares her thoughts on special books in our 'Book Worm' section. We have a growing variety of recommended reads to check out, such as Melissa Ambrosinis 'Mastering your mean girl'
Book Worm Blog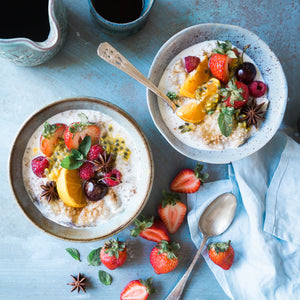 Healthy Recipes
Were always sharing delicious new recipes to tingle the taste buds and nourish the body. We now have a Facebook private group where we encourage all the BARE family to discuss and share all things food :)
Foodies Blog